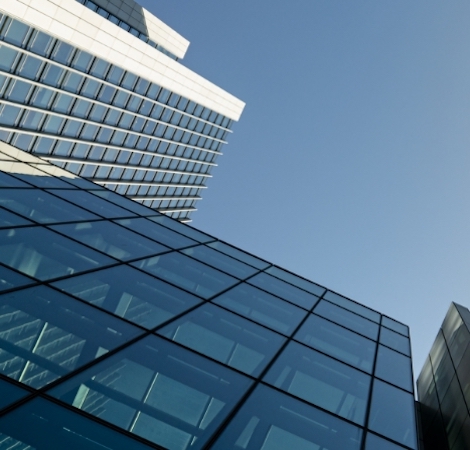 Massive Dynamics Labs (MDL)
Is your trusted partner in business success. For over 10 years MDL has supported clients with a wide range of disciplines including Executive Support Services, Leadership Mentoring and Coaching, and Business Development.
With headquarters in California, we operate globally with staff across the United States, Europe and Asia.
The team at MDL consists of more than 40 individuals (employees and consultants) whose experience is almost exclusively within the private equity and venture backed startup space. With over 600 year of combined executive experience, Massive Dynamics has the knowledge and experience to guide our clients with certainty.
We believe in leading with value in everything we do, and we are incredibly proud of the work we deliver for our clients. References are always available upon request.
Over 600 Years of Combined Experience