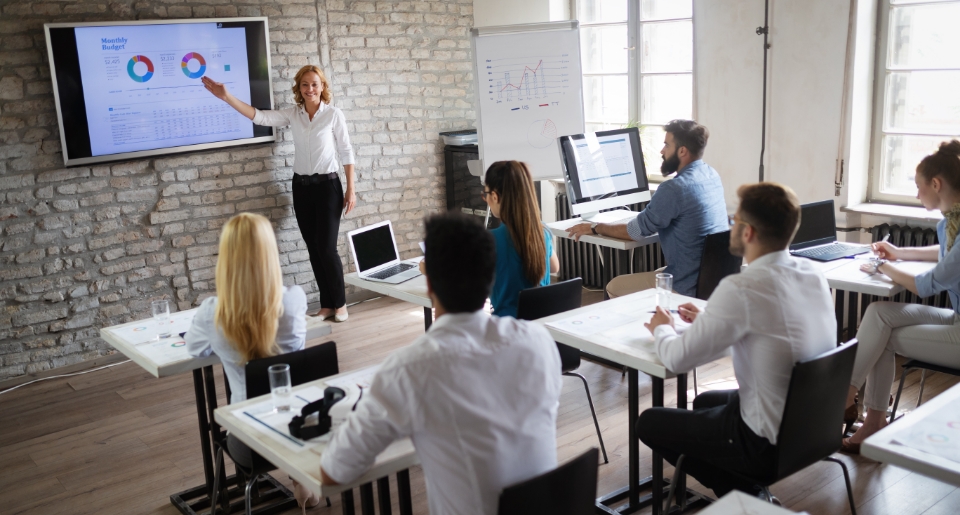 Executive Leadership Support
At Massive Dynamics, we recognize that few people have risen to the challenge of building their own business. It's rare – and it's amazing. We congratulate every business owner that has succeeded in building a healthy business!
For more than 10 years, the Massive Dynamics Labs' executive consulting team has coached leaders from around the world in industries such as semi-conductor, software, technology, manufacturing, logistics, food services, healthcare, bioscience, and others.
Dedicated to supporting and coaching executive leaders in their quest to achieve their next level, Massive Dynamics offers a robust executive leadership support program. Our executive support services are molded to fit the needs of your organization with options ranging from advisory/mentorship roles, up to a fractional executive role. It is our firm belief that a fractional amount of the right executive support can drive a business to the next level without requiring a significant capital outlay.
Backed by experience and evidence-based research, we meet our clients right where they are and help shoulder the burden from day one. Taking the time to learn your business, vision, and mission, we provide additional eyes and insight in your business. Through analysis, we thoroughly evaluate your organization to identify gaps in the organization including processes, individuals, market opportunity, and operational refinement. Once our analysis is complete, we formulate and activate an effective strategic plan to move the needle in a positive way to accomplish your goals. Through our model of continuous improvement, we home in on relevant organizational KPI and finely tune the machine you've built.
We have made it our passion to solve the problems that keep business leaders up at night.
Let us start solving your challenges today!
Team Construction, Alignment,
and Development
Every business leader knows that the healthy construction and development of their team is essential to the health of their organization. When failure to achieve KPI inevitably occurs, many executive leaders naturally, and often incorrectly, attribute the failure to employee negligence. Too frequently, this results in the unnecessary loss of good employees. By understanding that even the most stellar employee will struggle, if not properly positioned, and recognizing that a proper alignment of roles is frequently a key solution, Massive Dynamics Labs takes a different approach.
Our goal is to see that every employee is operating within their area of strength and simultaneously has the opportunity for growth. It is this balance, between capability and possibility, that creates a natural positive tension that pulls our teams forward and together.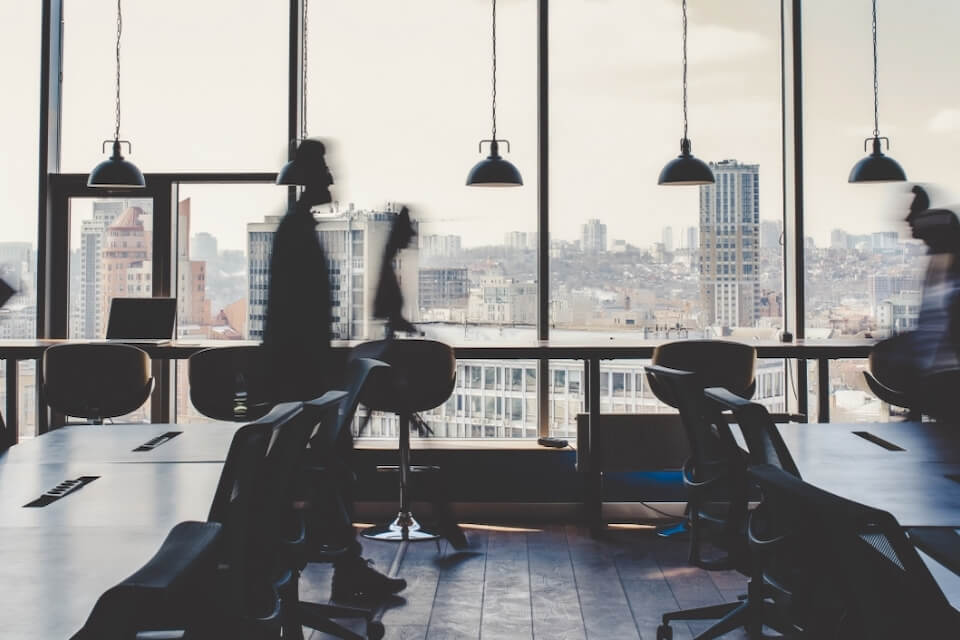 At Massive Dynamics, we collaboratively work with our clients to:
Evaluate appropriate team-member fit for both organization and role
Ensure that company roles and staff goals are properly aligned with the needs of your business
Ensure team members understand their responsibilities and the deliverables necessary for success
Provide coaching and training materials where needed
The real question is not, "How do we motivate our people?" If you have the right people, they will be self-motivated. The key is to not de-motivate them.
Jim Collins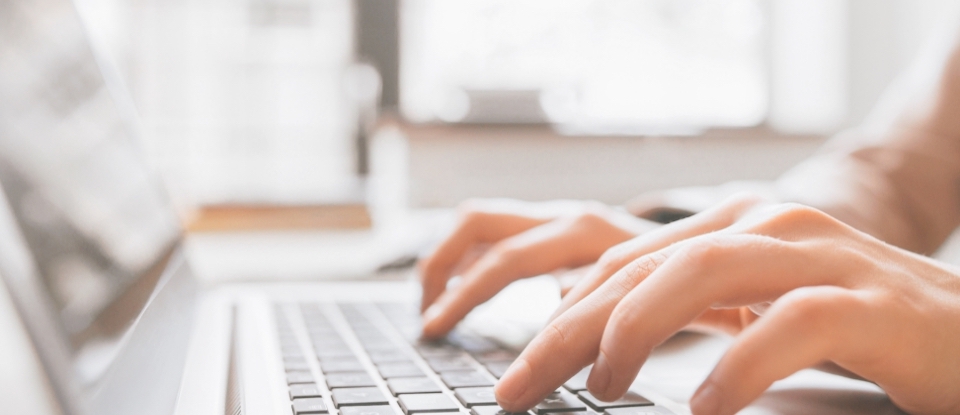 At Massive Dynamics we are passionate about the forecasting and projection of financials. We believe that every executive should have fast access to clear transparent reporting of both accounting numbers and business health.
Financial numbers must include not just what has transacted or what has occurred in the past, but also provide a clear vision of the possibilities of the next 90 days.
Every business has its own unique engine. Understanding any one business' engine is the beginning of understanding how to make the right changes to improve performance. The leadership team at Massive Dynamics Labs has developed an effective method of helping our clients identify the key relevant metrics and providing this information in an easy to digest dashboard that will allow leaders to implement strategies that will immediately improve the health of their organizations. A clean executive dashboard will allow the business leader to see what he can do today that will change where his business is one quarter from now and across multiple disciplines within the company.
Operations includes not just the execution of services or delivery of products, but also the functions in the back office like finance and human resources that are required to run the business successfully.
Being product / service experts, many CEOs struggle with the refinement of back-office functions because they find them boring. These functions are less than fascinating because they're all about how things get done before and after the sale happens, but they are the lifeblood of any company.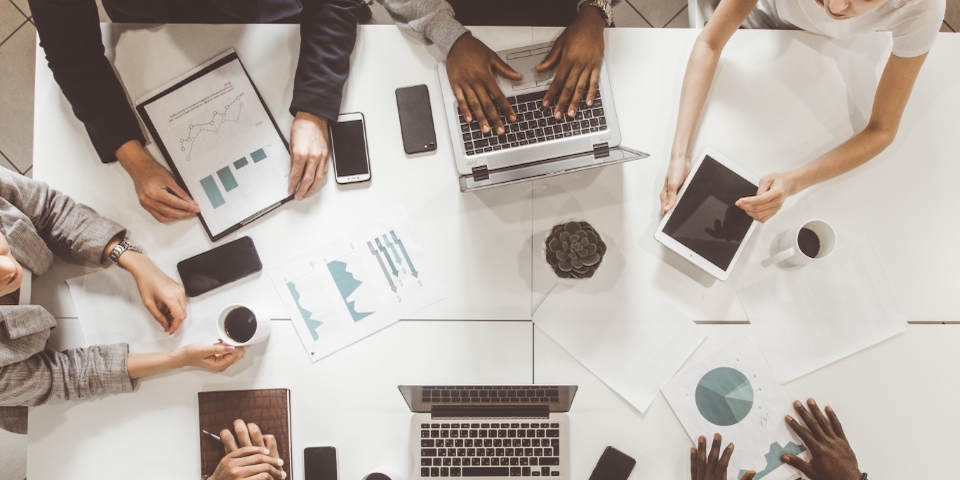 These operations are essential to the success and growth of the company long term as it scales because it determines practices such as how you onboard, integrate and compensate employees, how finances are measured, and how KPI are identified.
At MDL we believe in creating strong operational leaders. We have coached, mentored, and developed operation expertise across dozens of industries. Many of the challenges, that business leaders face, are industry agnostic. We have found that, too often, the operations teams lack the necessary support to truly be effective. Operations is the one area of every organization where leaders cannot afford for it to be understaffed, under supported, or undertrained.
While many dread the refinement process for operational units, it's one of our passions to analyze operational units to gain understanding of how systems and processes can be improved, where there are clear gaps and points of friction, and how to remove the unnecessary complexity in systems and people. Our goal is to create smooth repeatable cost-effective consistency through every aspect of the business process from sale to exit of the client.