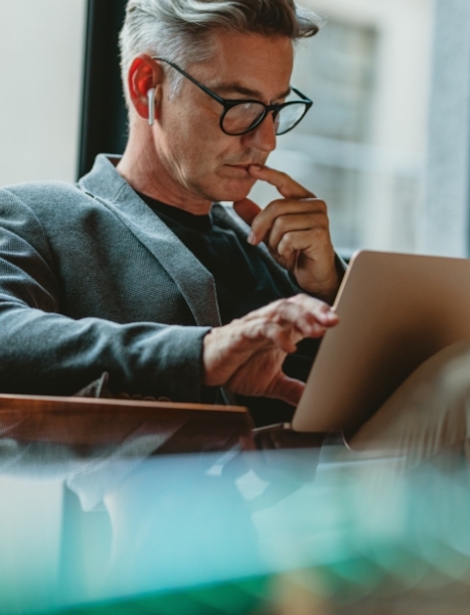 Massive Dynamics Labs (MDL) was founded in 2010 by a group of seasoned executives with the goal of helping growing business expand their opportunity and success. Over the last decade we have helped dozens of companies through the biggest challenges of their growth. We continue to be trusted business advisors to companies around the world today.
One of our core services is assisting with fractional executive services to augment our clients existing teams. Our style is to come along side the existing ownership, or management team, to provide added value in areas of need.
Companies often struggle to grow or tackle the next opportunity because of a lack of bandwidth or specific experience. MDL can be your secret weapon to outpace the compensation and succeed beyond your expectations.
Fractional Executive Services
Our team is made up of 20+ year business veterans who have built, run, and sold their own companies. We understand at the deepest level the challenges that business owners face because we have been there ourselves.