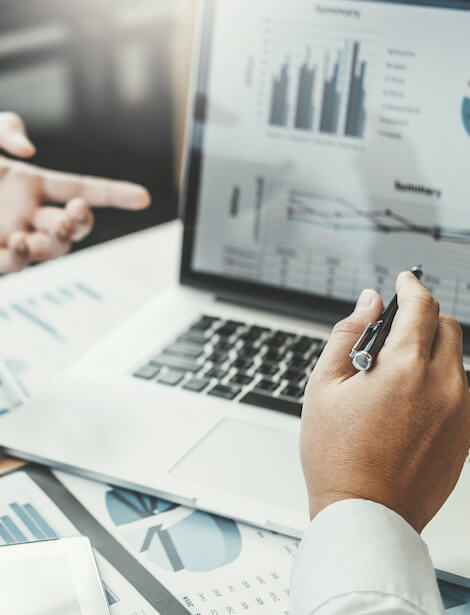 The beating heart of your business
The execution of your business in daily practice is what drives your success. Your companies success is likely a function of the blocking and tackling you have done year over year. Your financial performance and statements are how your success is judged.
These disciplines cannot be separated.
At MDL we pride ourselves in the fact that we are serial business owners and operators. Our own personal success is a result of the hard work, discipline, and risk we have managed over time.
At MDL we can help your company to get a clear understanding of your business engine; identify key leading indicators in your business metrics and help you to execute against your goals.
Make sure your hard work shows in the numbers. Financial reporting is more than just showing profits and margins; it's a selection of business health. We can help you understand the engine of your business and give you powerful tools to make effective decisions. With decades of highly successful experience in capital management, finance, fundraising, banking relationships, and mergers and acquisition, Matt is a force multiplier on your business efforts.